After you approve the artwork, your inspirational sign will be delivered to your door.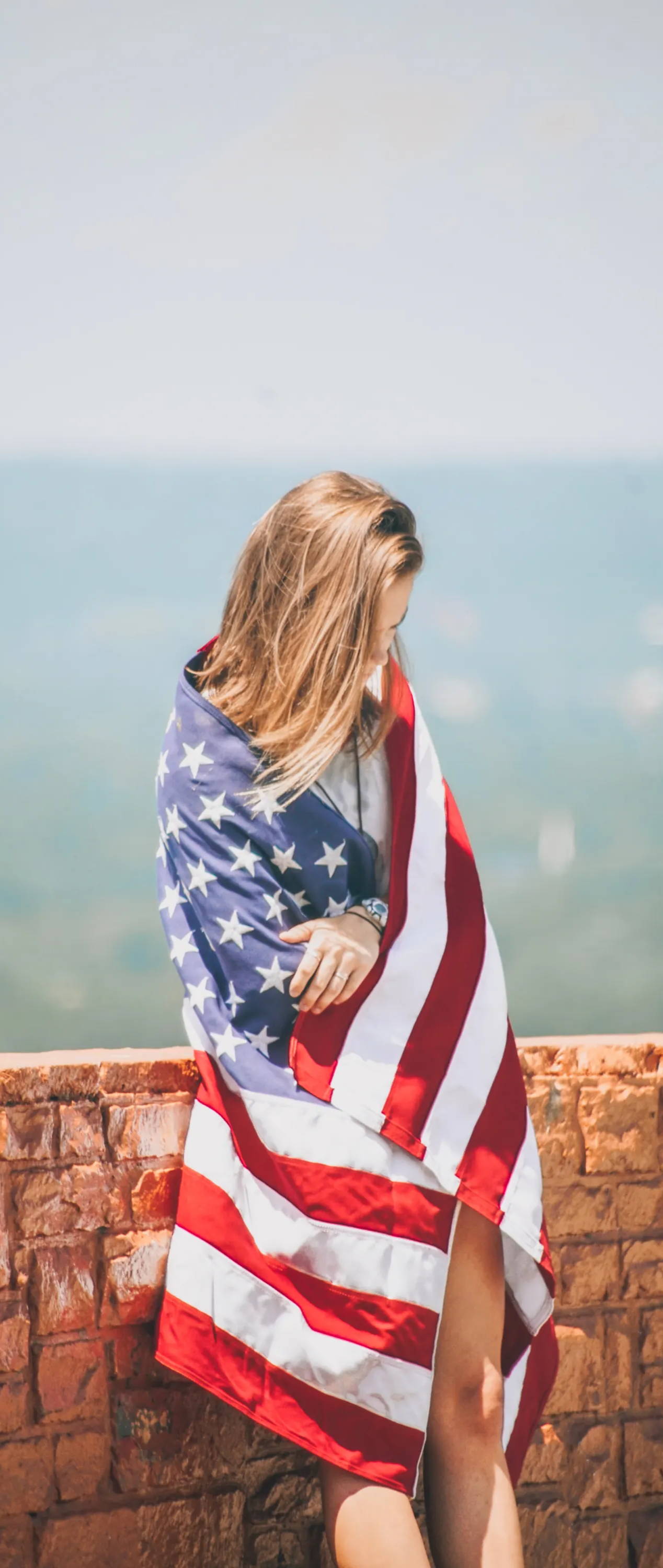 Our designers are here to help!
Add your specific editing instructions for your patriotic sign. Our team of professional designers will be more than happy to help you with light fixing, background cuts, creating shapes, or adding text. Here are some examples: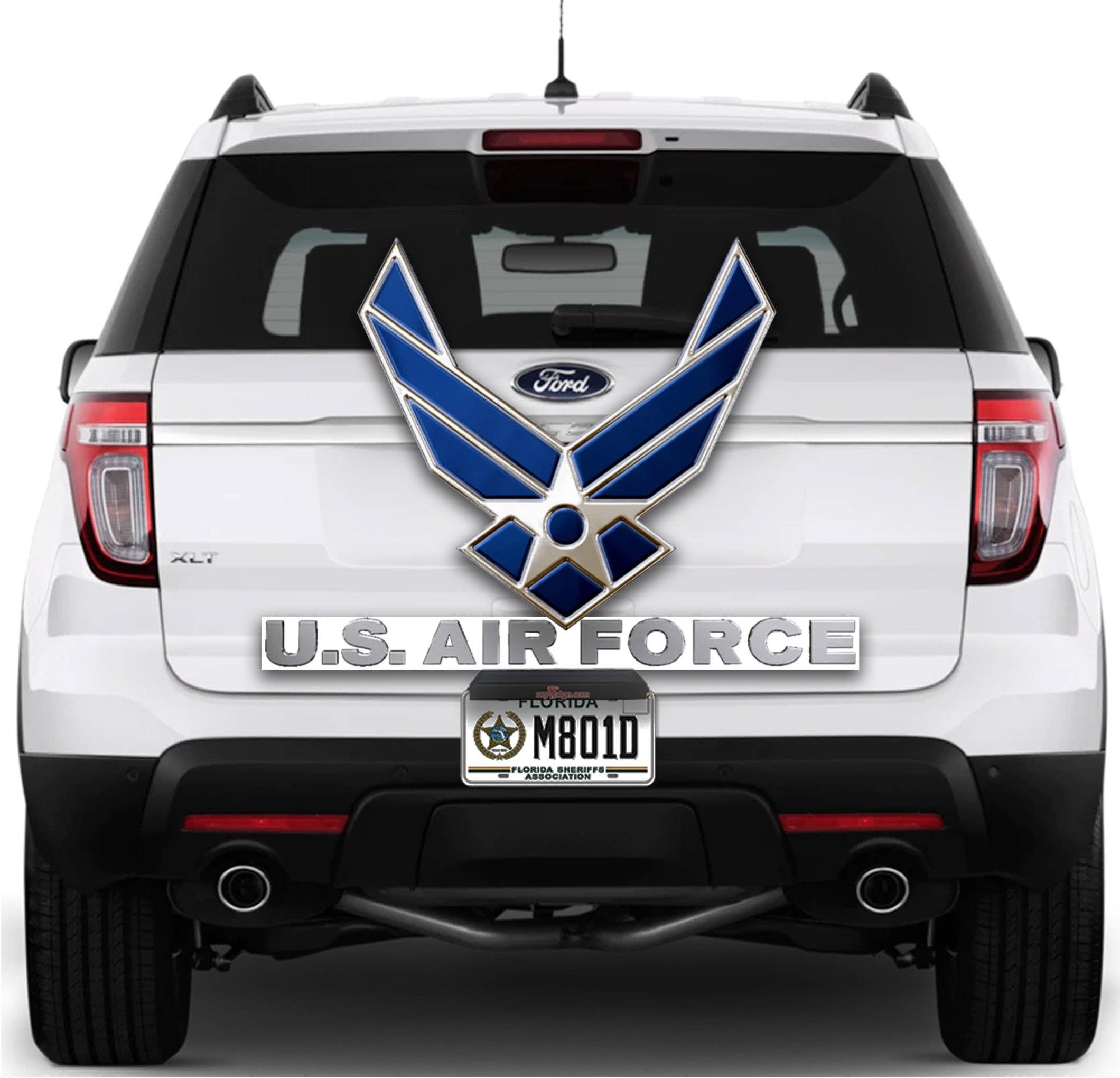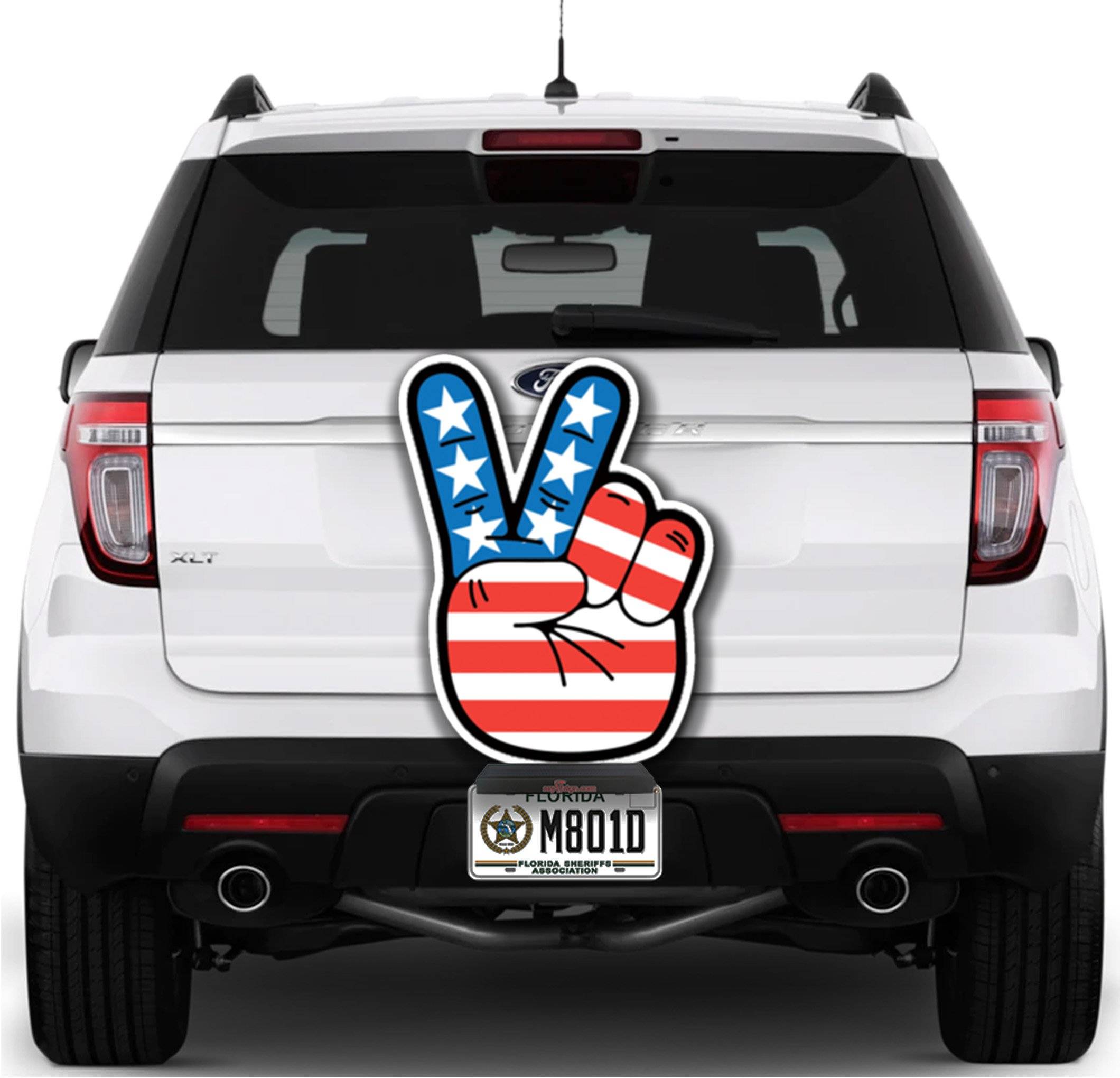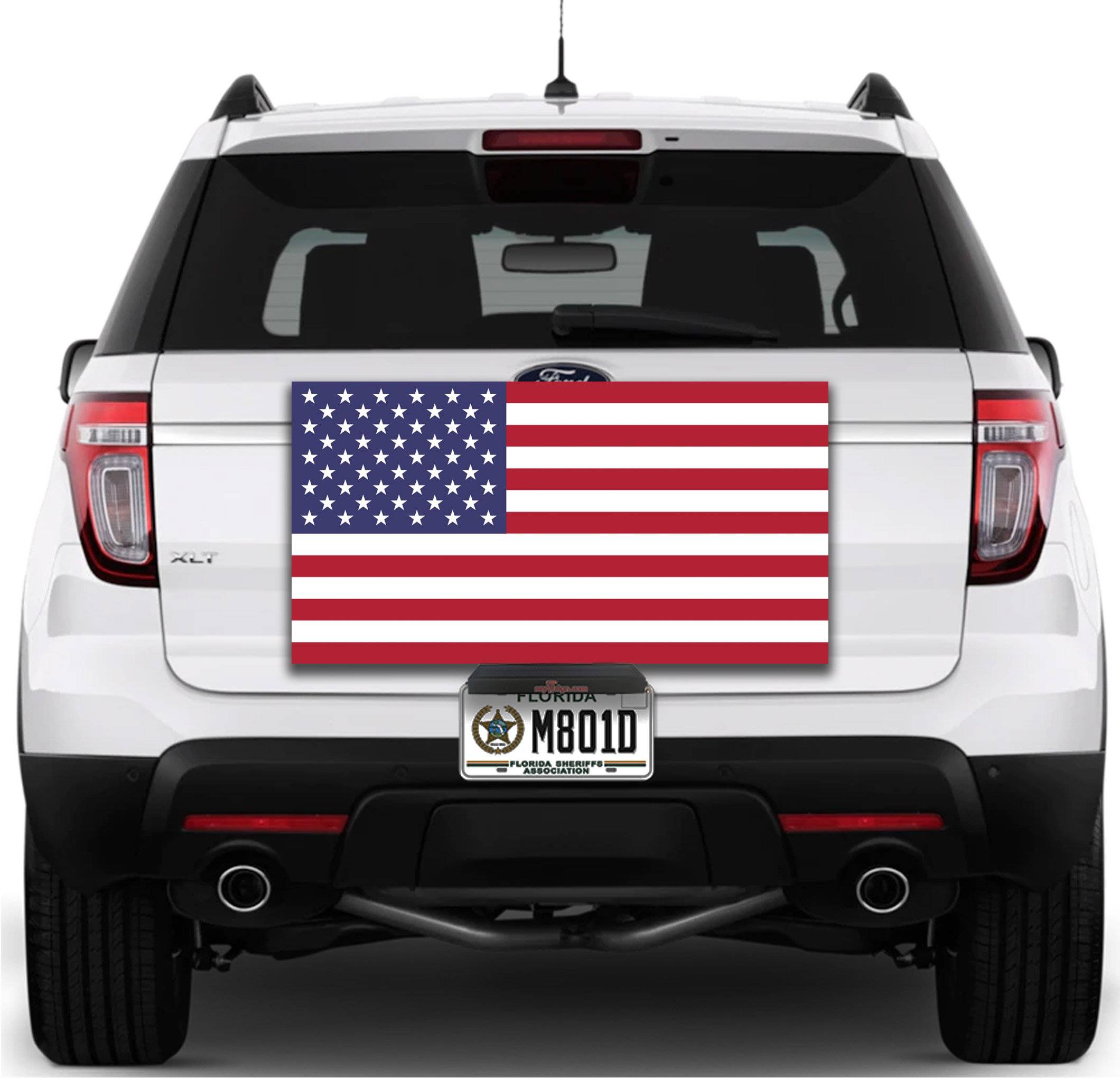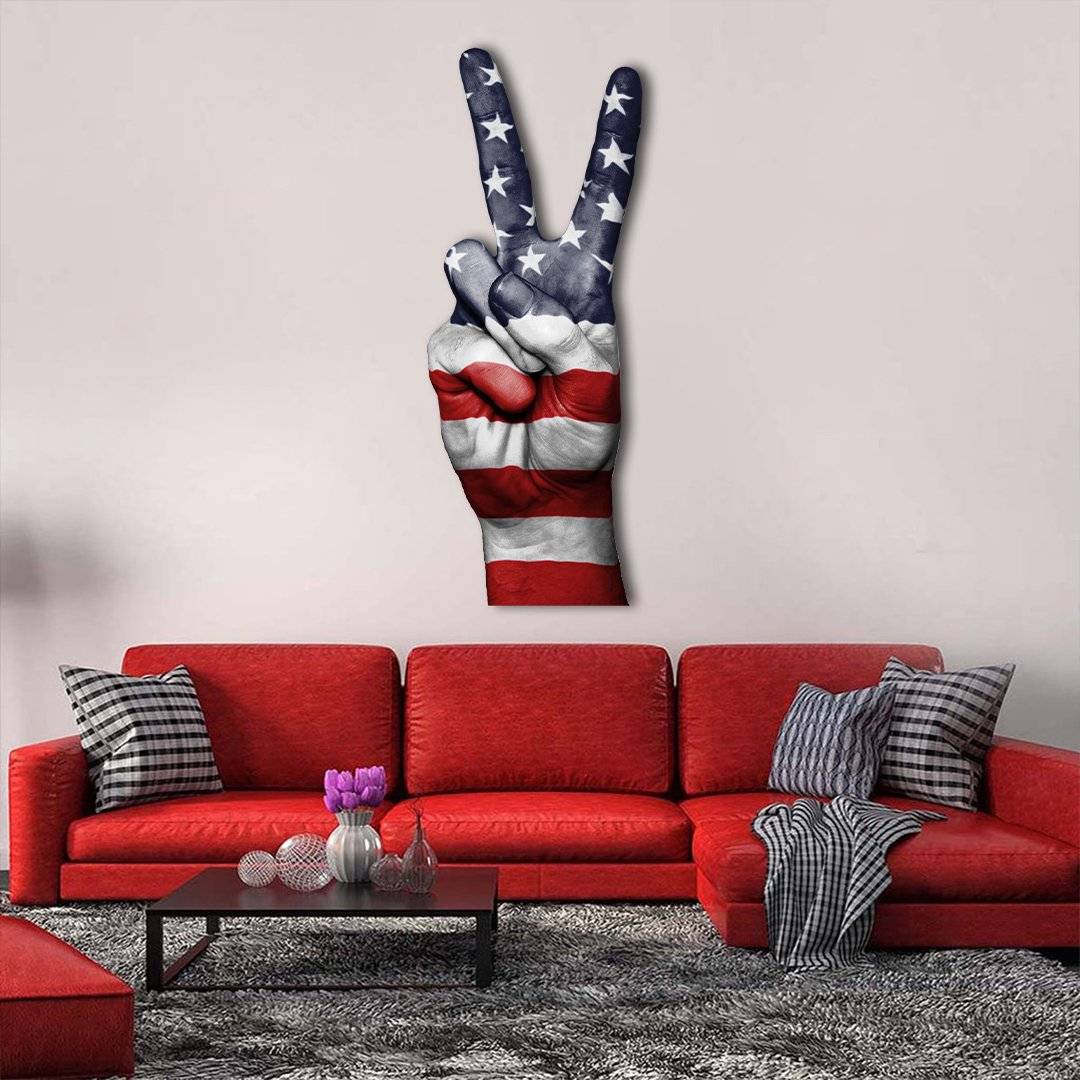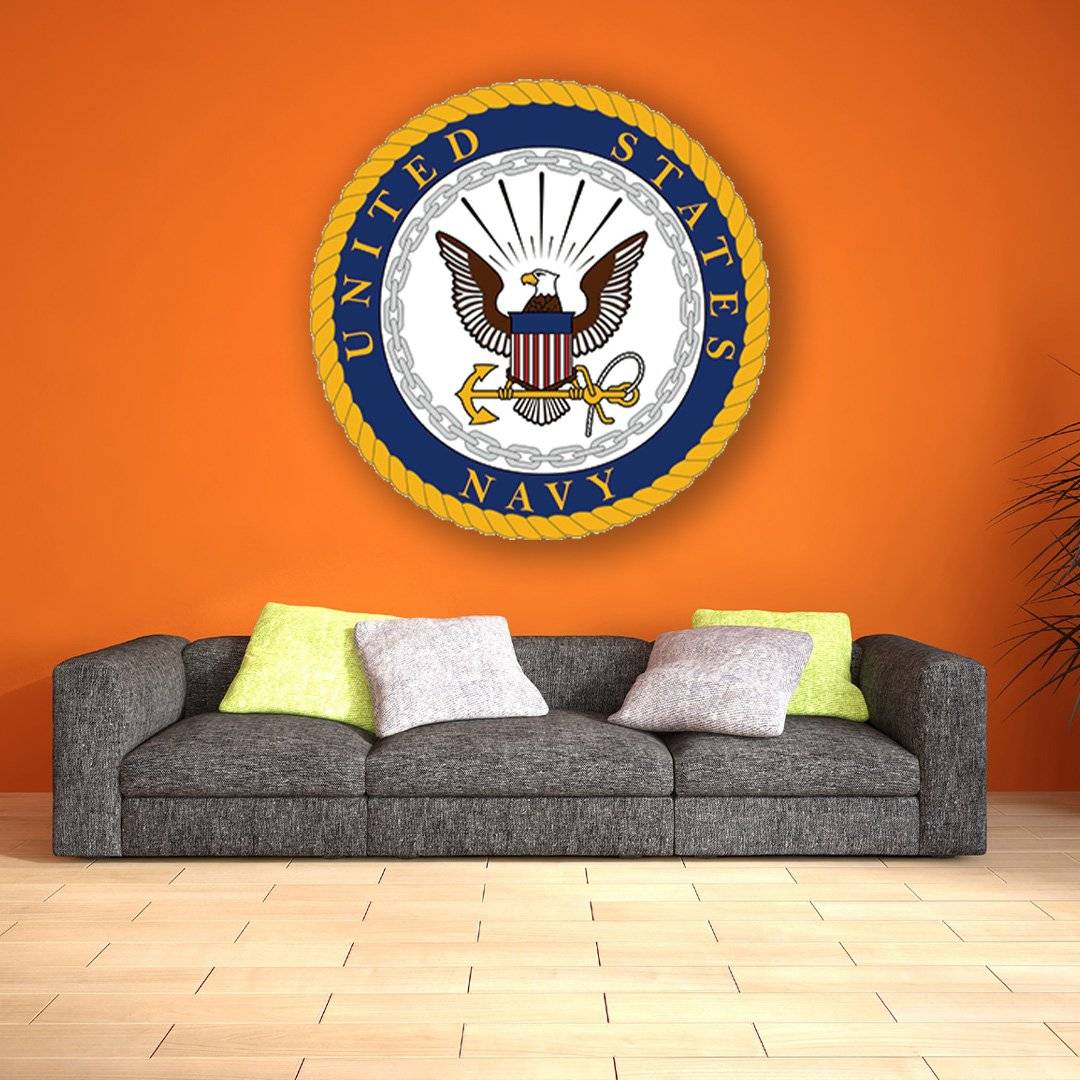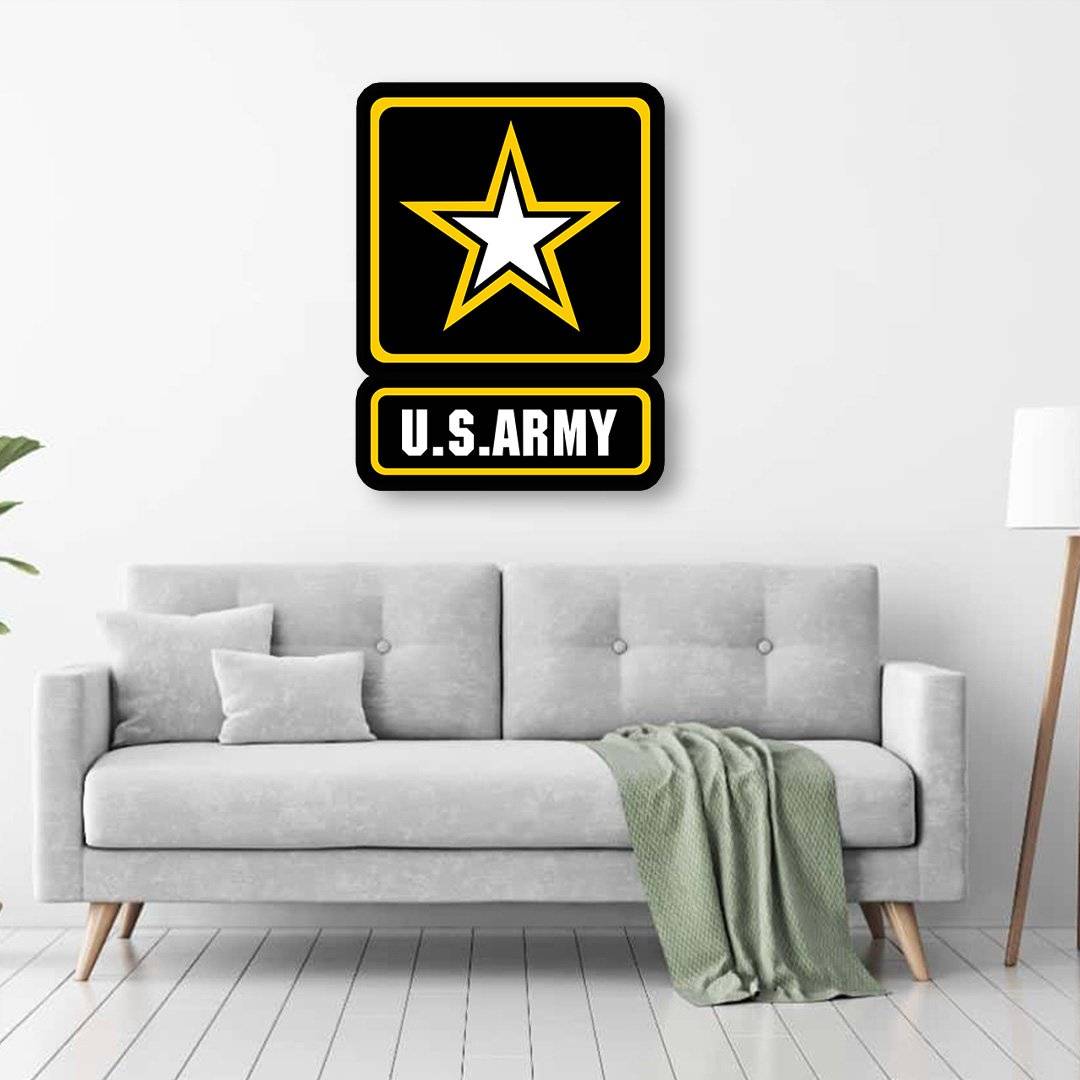 We all are proud of our country, what are you waiting for to show your flag to the world?
Here are some examples: