Get your file ready to upload. We recommend the file size to be a minimum of 2000px X 2000px to prevent blurry images. For customization send information to info@sayitsign.com.
We always ask you the year, make, and model of your car. This enables us to design your custom sign.
Once you have accepted the artwork, we then ship your sign to your door within 3 to 5 days.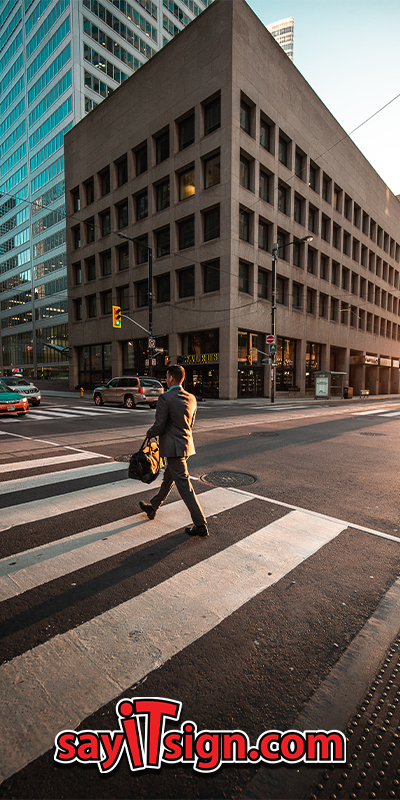 It doesn't matter if you have art work for your business or not. We can create it for you. We care about making a design to increase your # of leads and creating artwork that turns heads. If you already have the art, just upload it, and we can print it for you. If you need us to create your artwork, contact us and our team of designers will fit your needs. Take a look at these examples: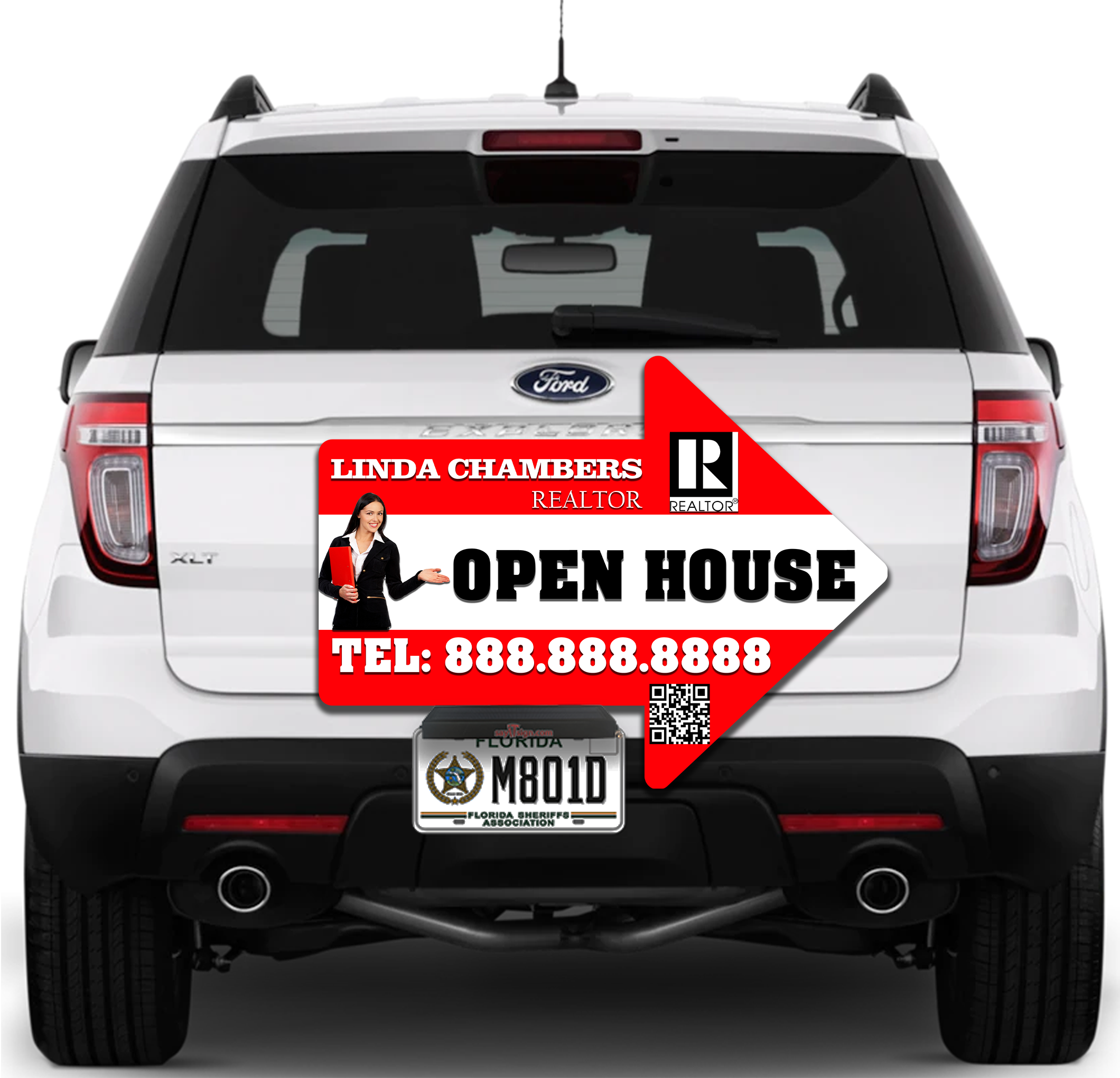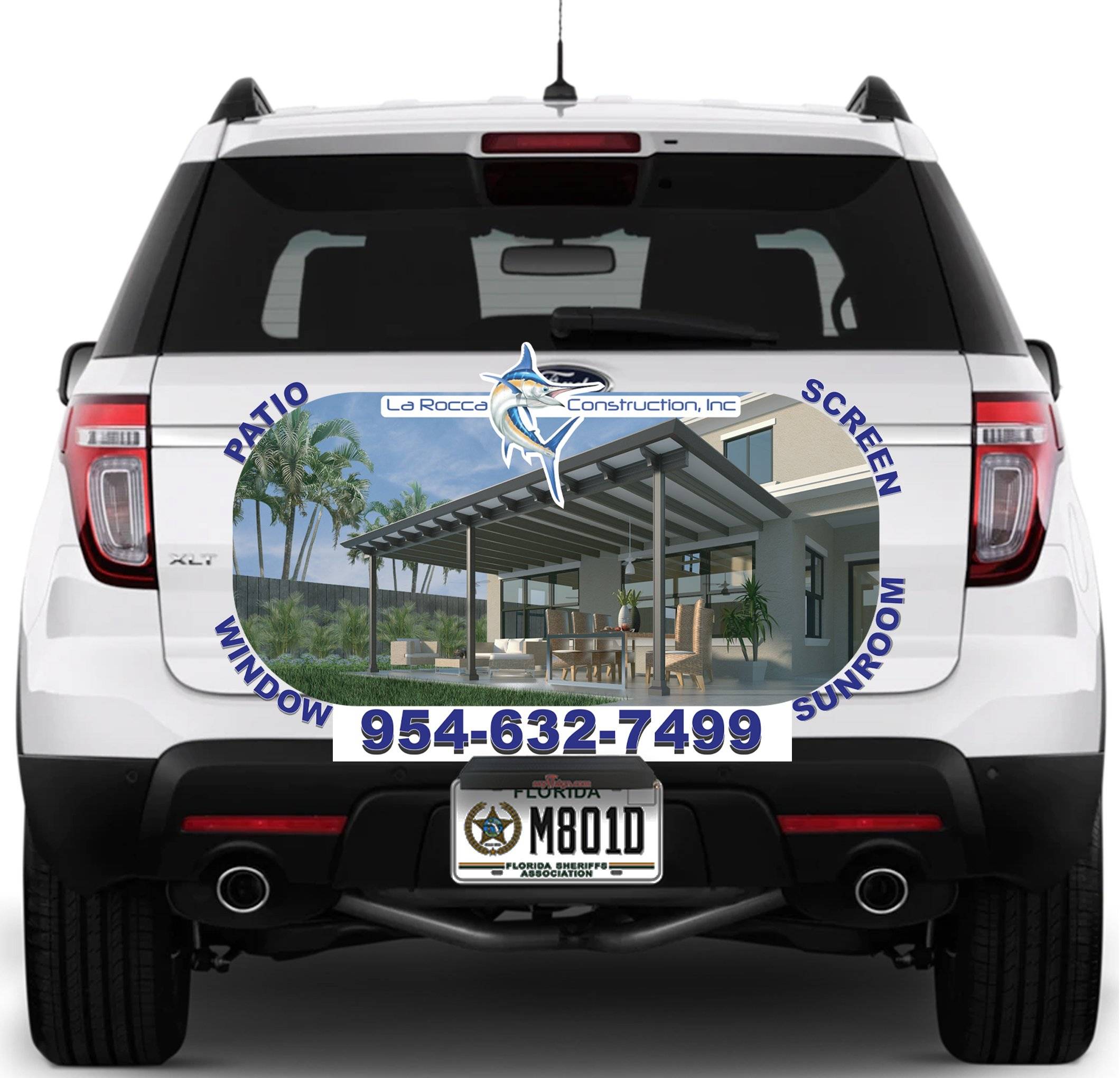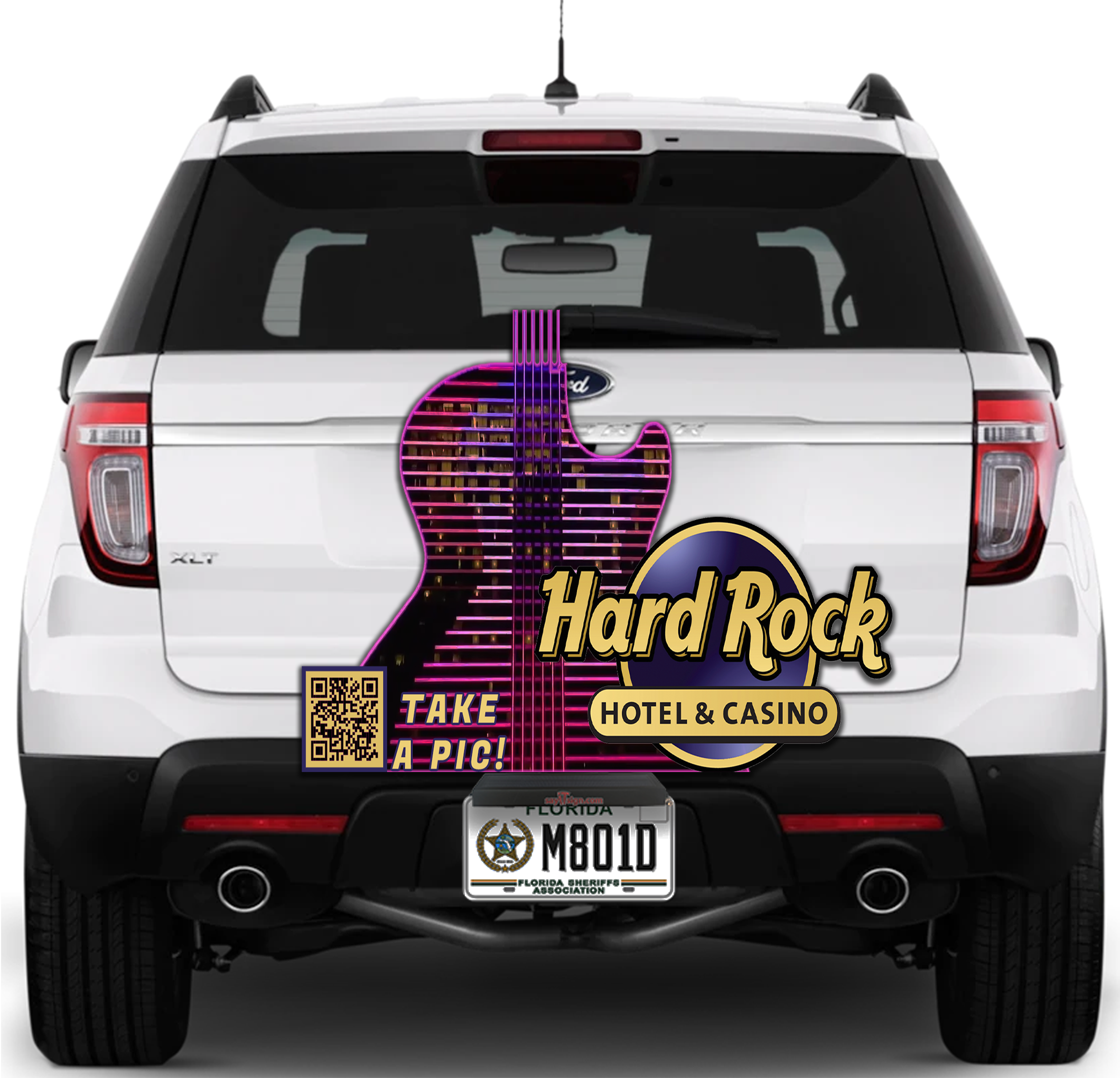 All business signs $499.00
Take a picture of your best action moment. Make sure to set your camera or phone camera to a high quality image setting. Then you can just upload your photo and we will take out the background and create an amazing action sign for you to share. If you need any help don't hesitate to contact us.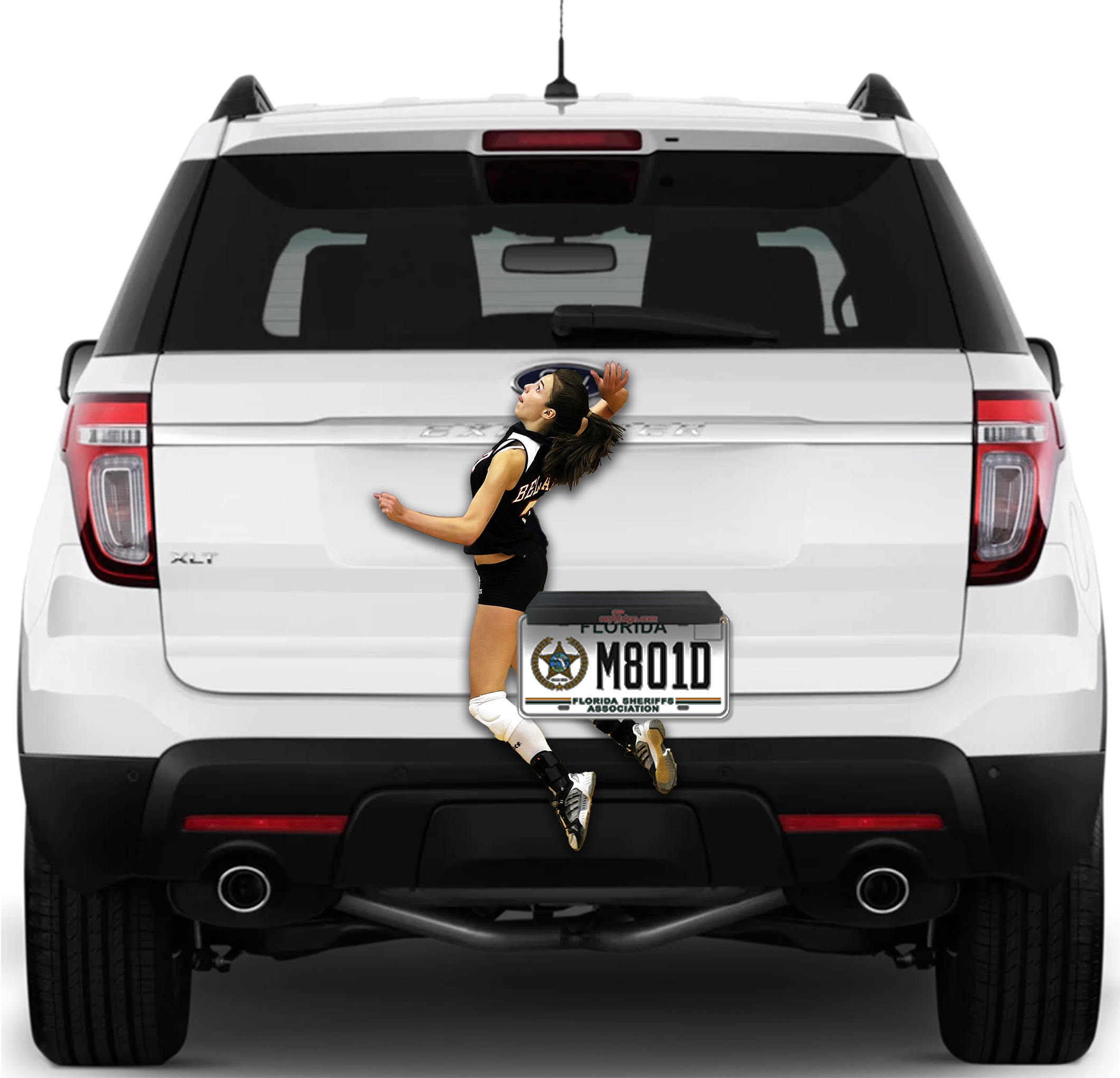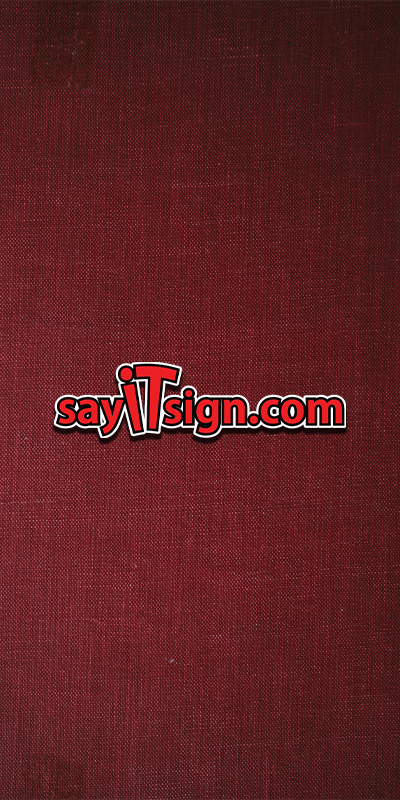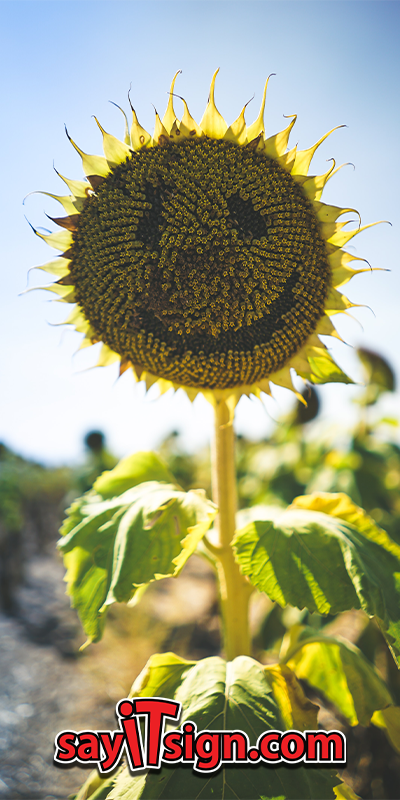 How many times do you share a meme on social media? How many people see your meme or creative idea? The answer to that, is only the amount of followers that you have. Now, Imagine going street viral and having your meme seen by 30,000 people every day. Now that it's making an impact!!! Whatever you want to say can be seen by thousands every day. If you want to create your own meme, upload your photos and instructions.
We all support a team, it could be a football, soccer, basketball, or any other sports team. The important thing is with SayItSign you can share your passions and support your teams. One day you can be supporting your son's team and then on the weekend you can be supporting your favorite football team. With 1 device you can switch signs in minutes and support all your teams. Upload your artwork and we will create something special.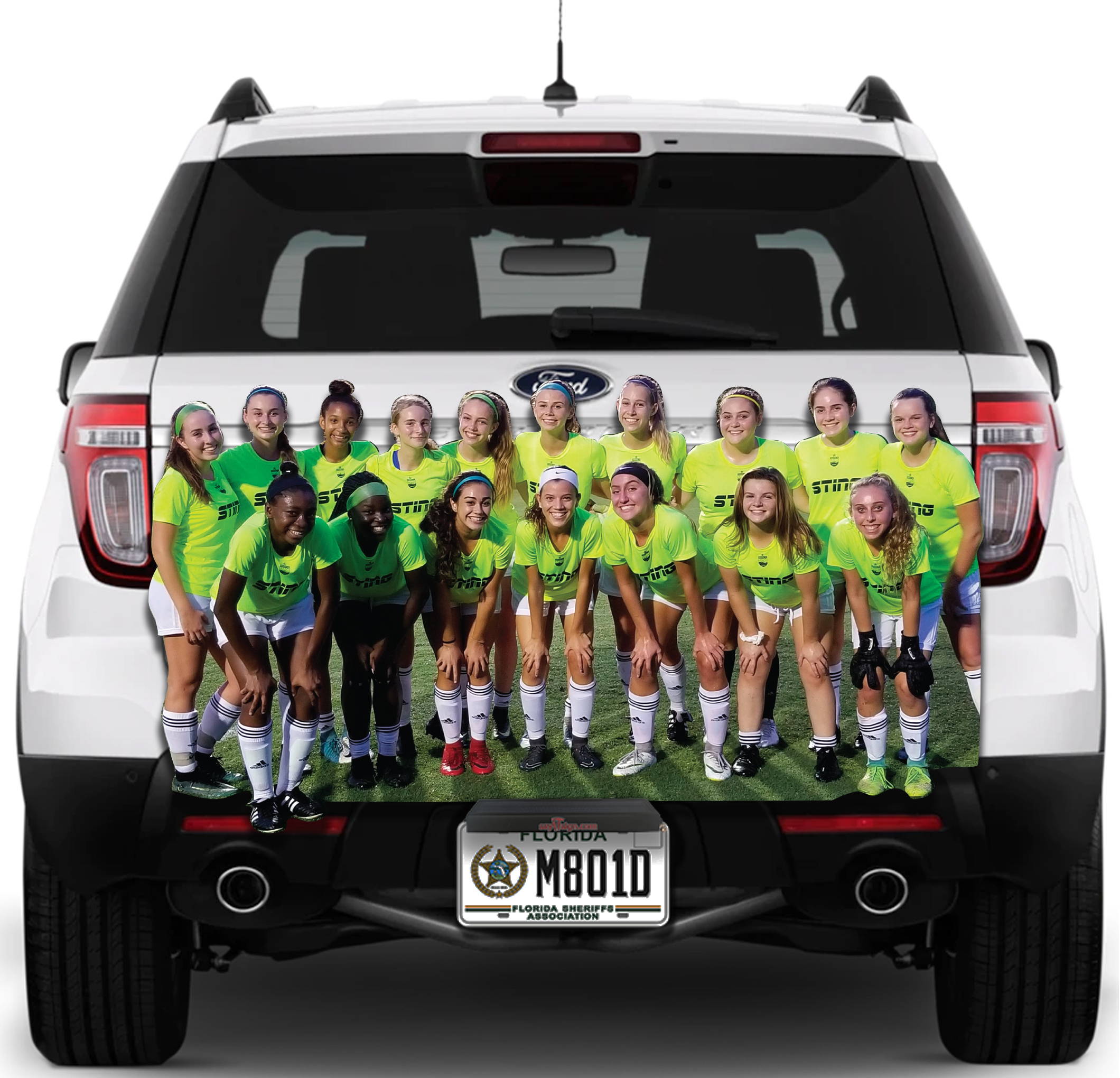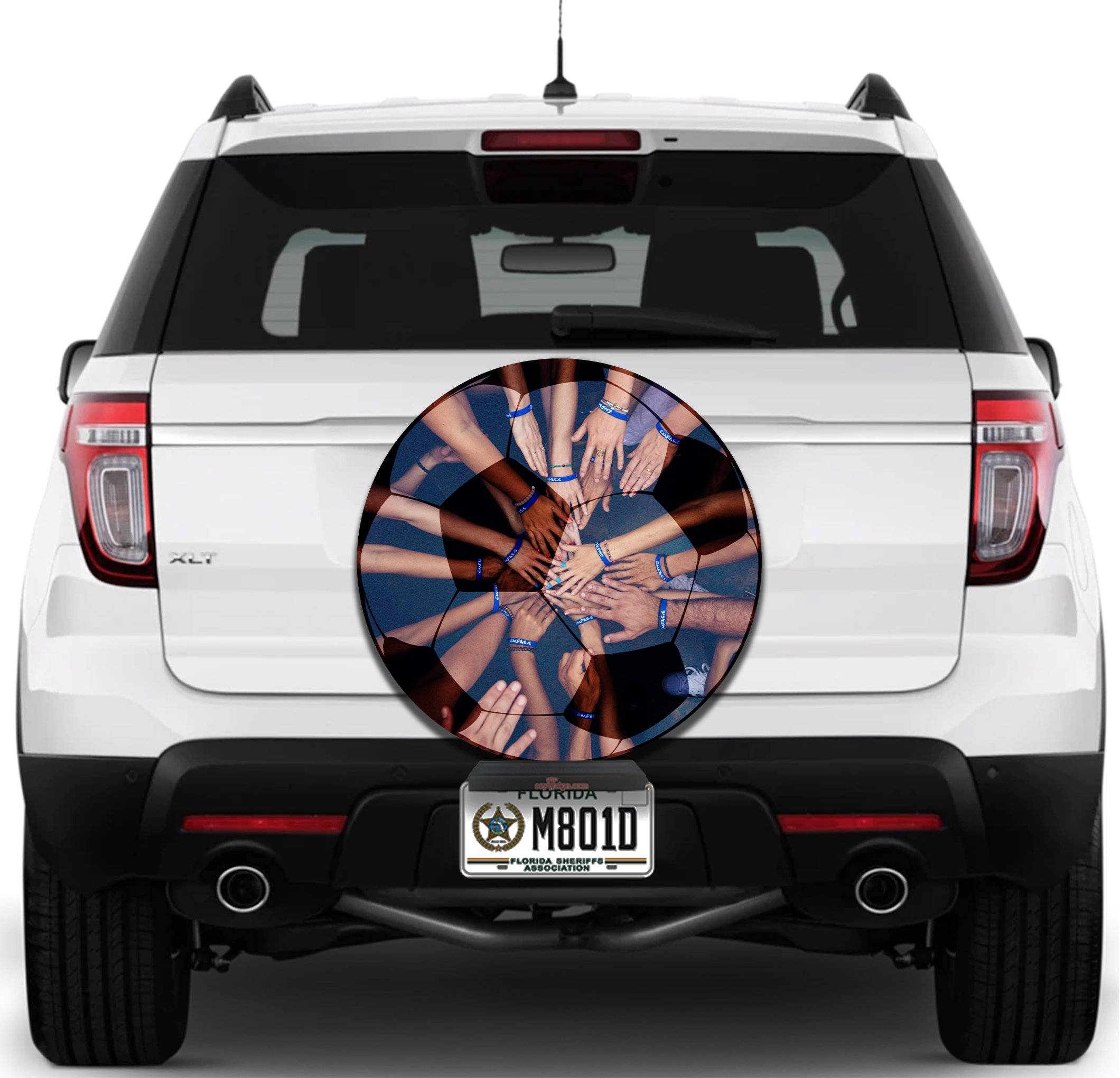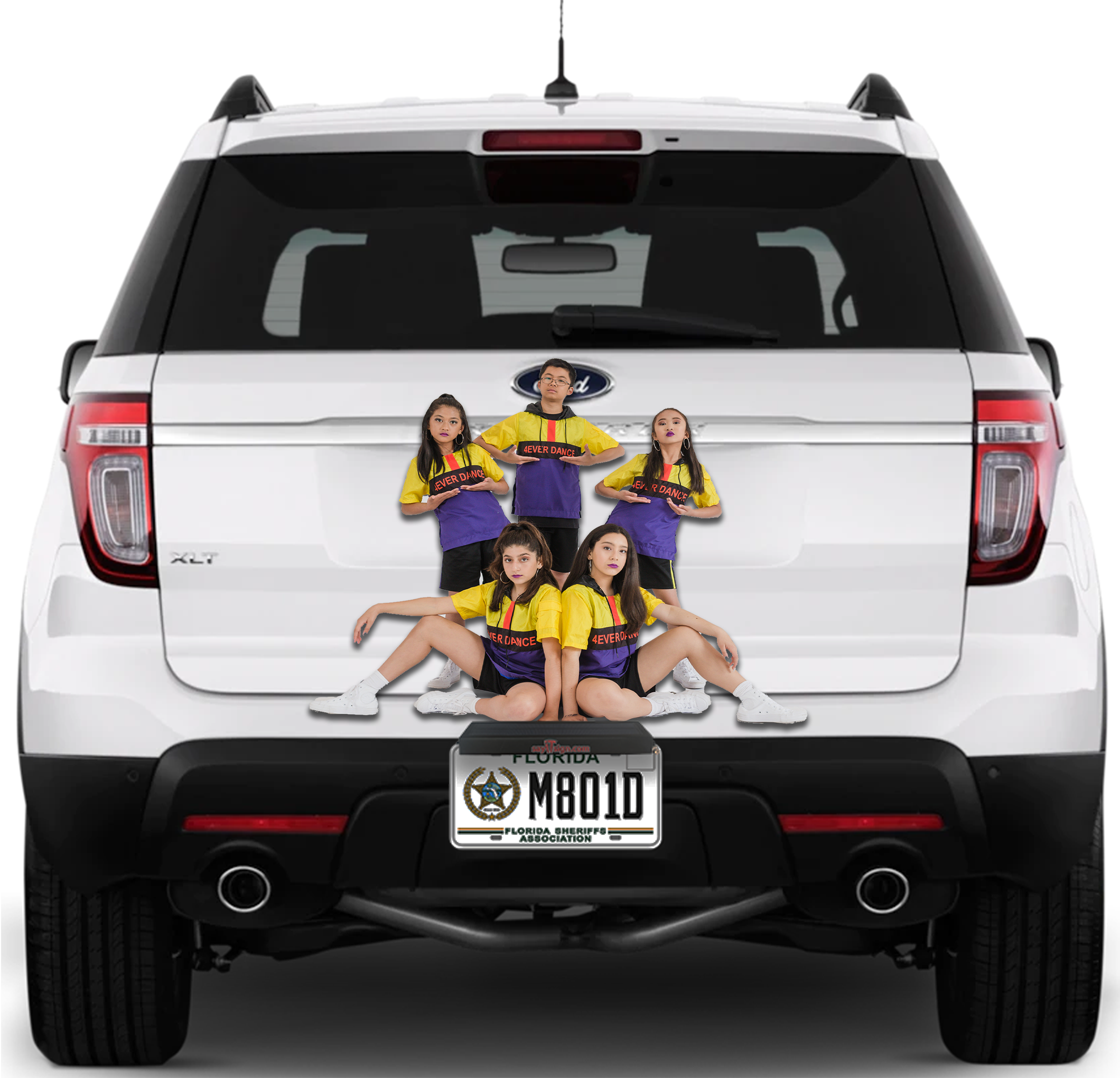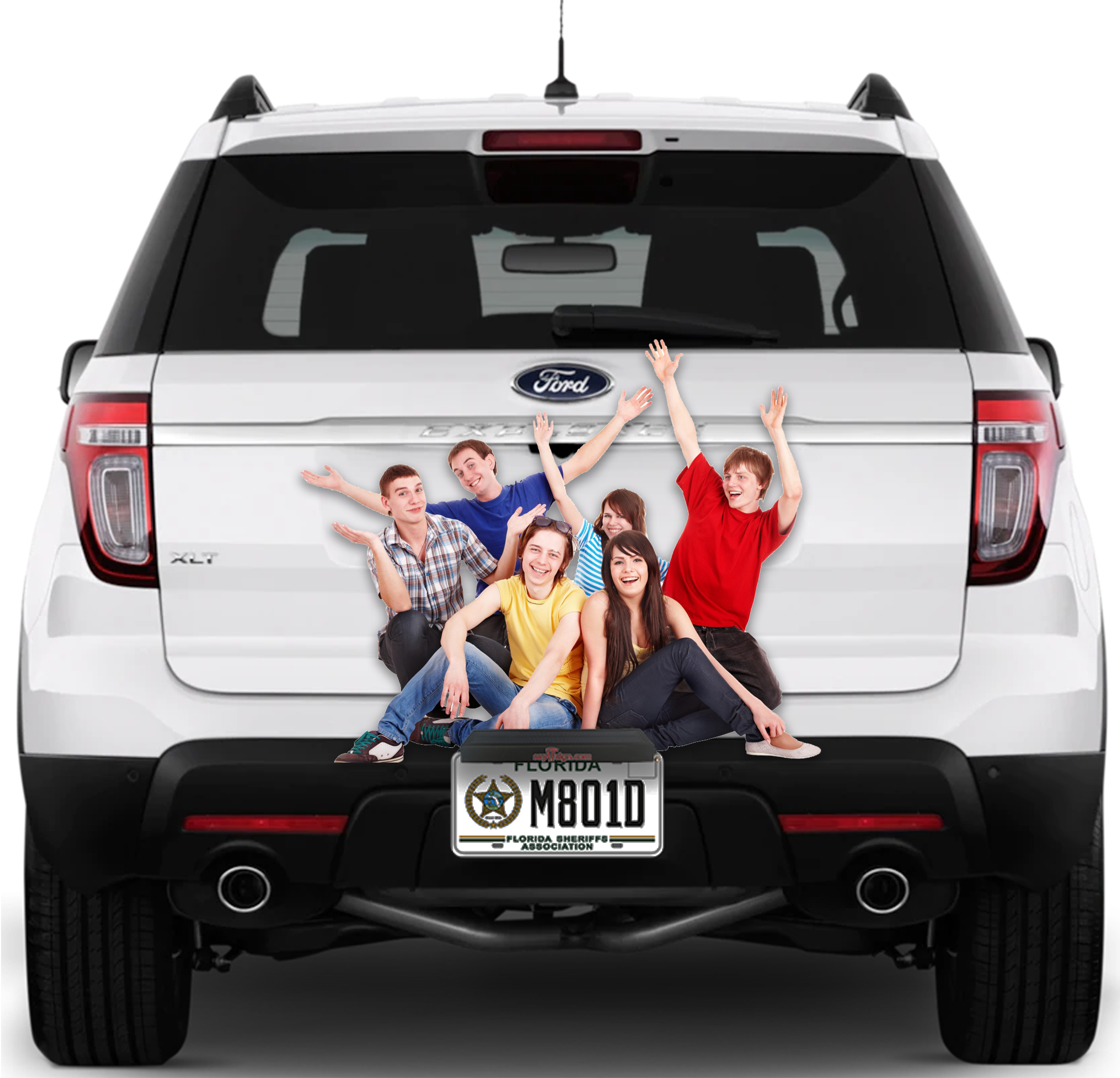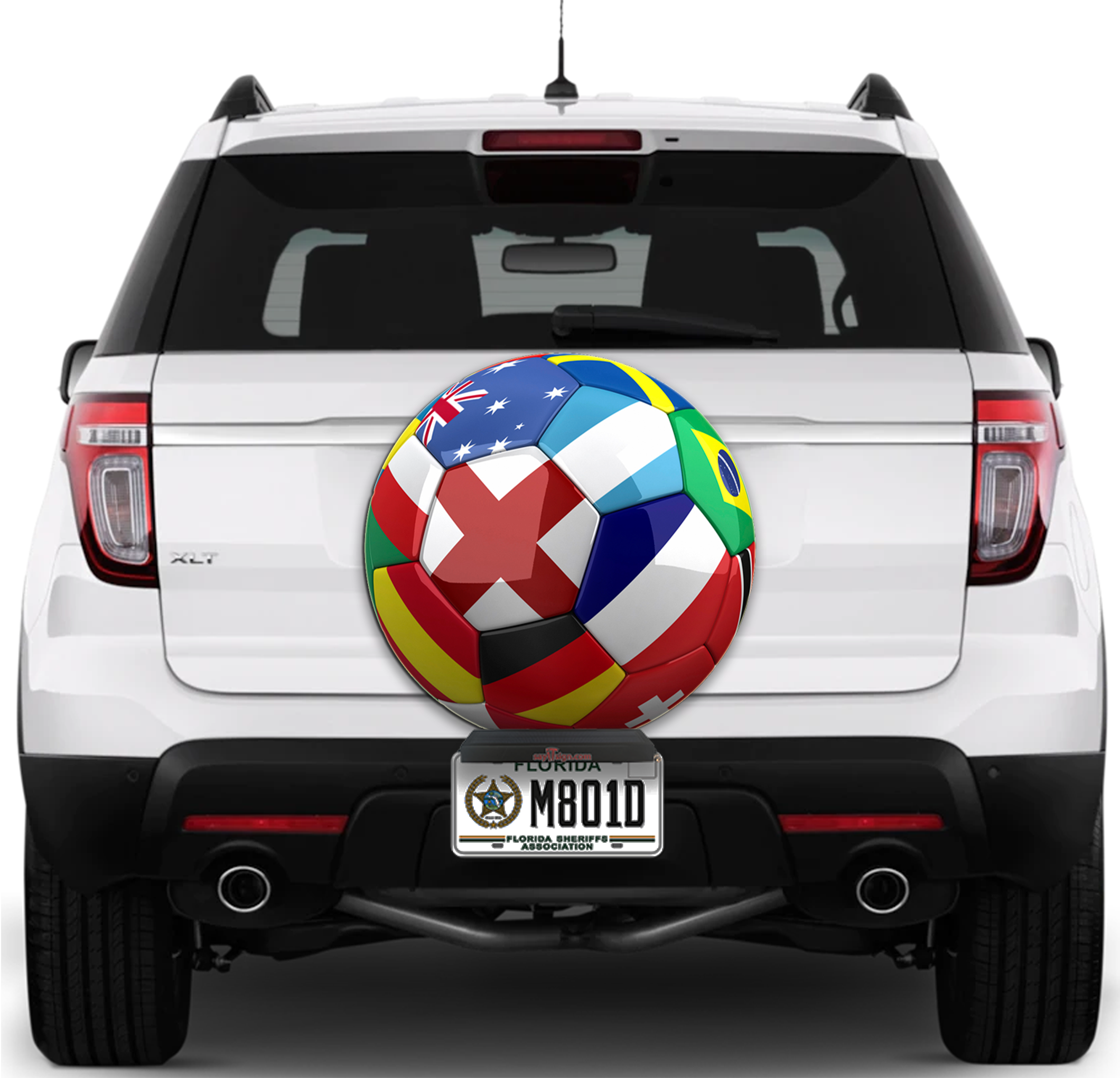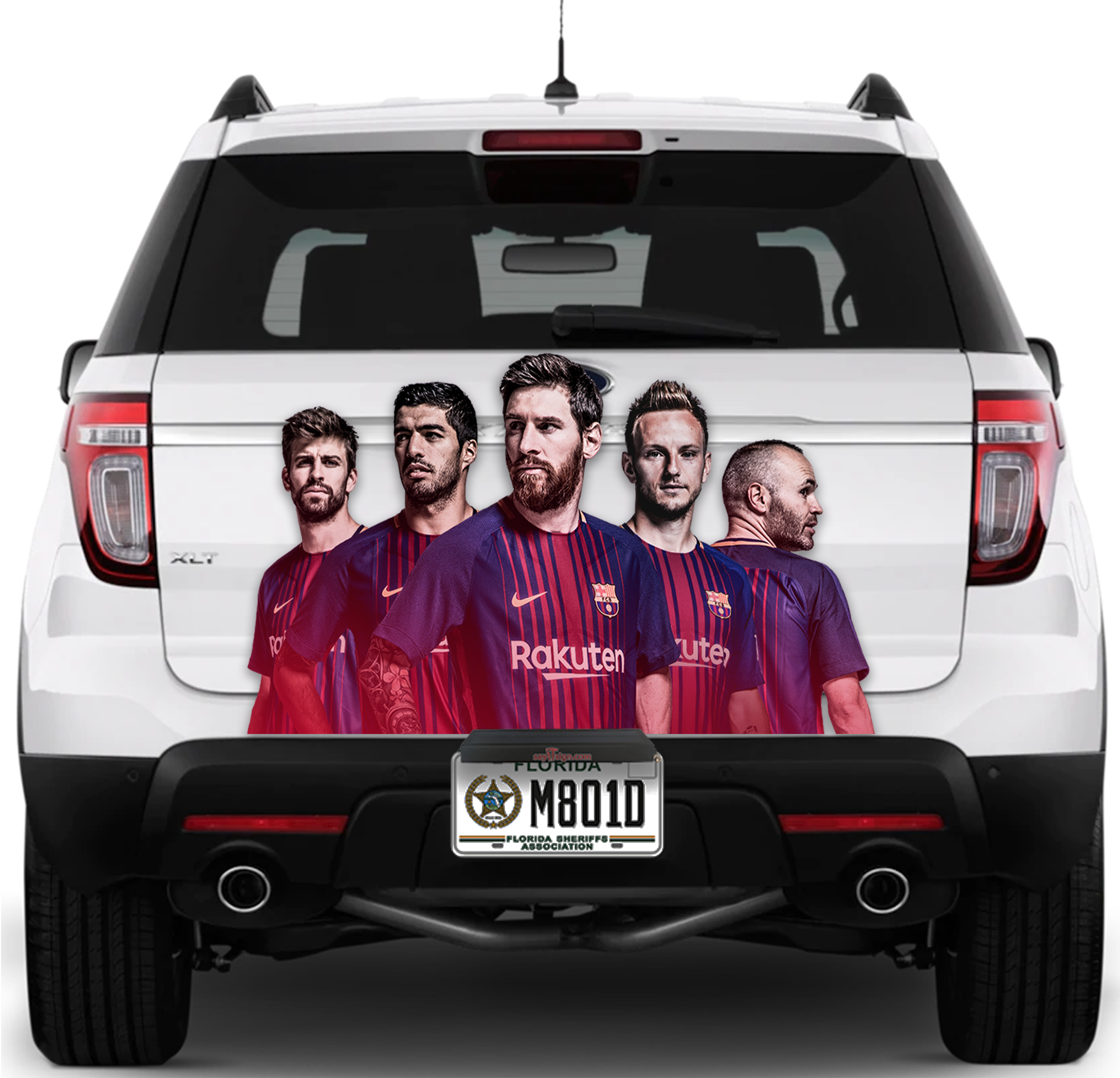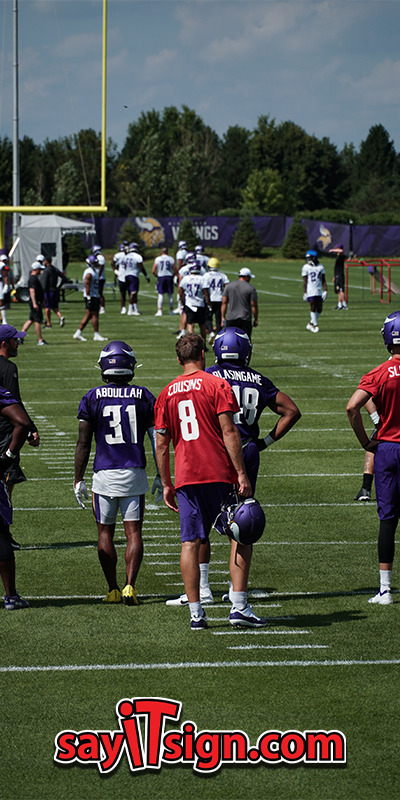 RETURN & EXCHANGE
Return any of our products in 30 days.
RECIEVE A GIFT CARD
Recieve a gift card for all overs order $50
ONLINE SUPPORT
Recieve 24/7 support. We're here to help.